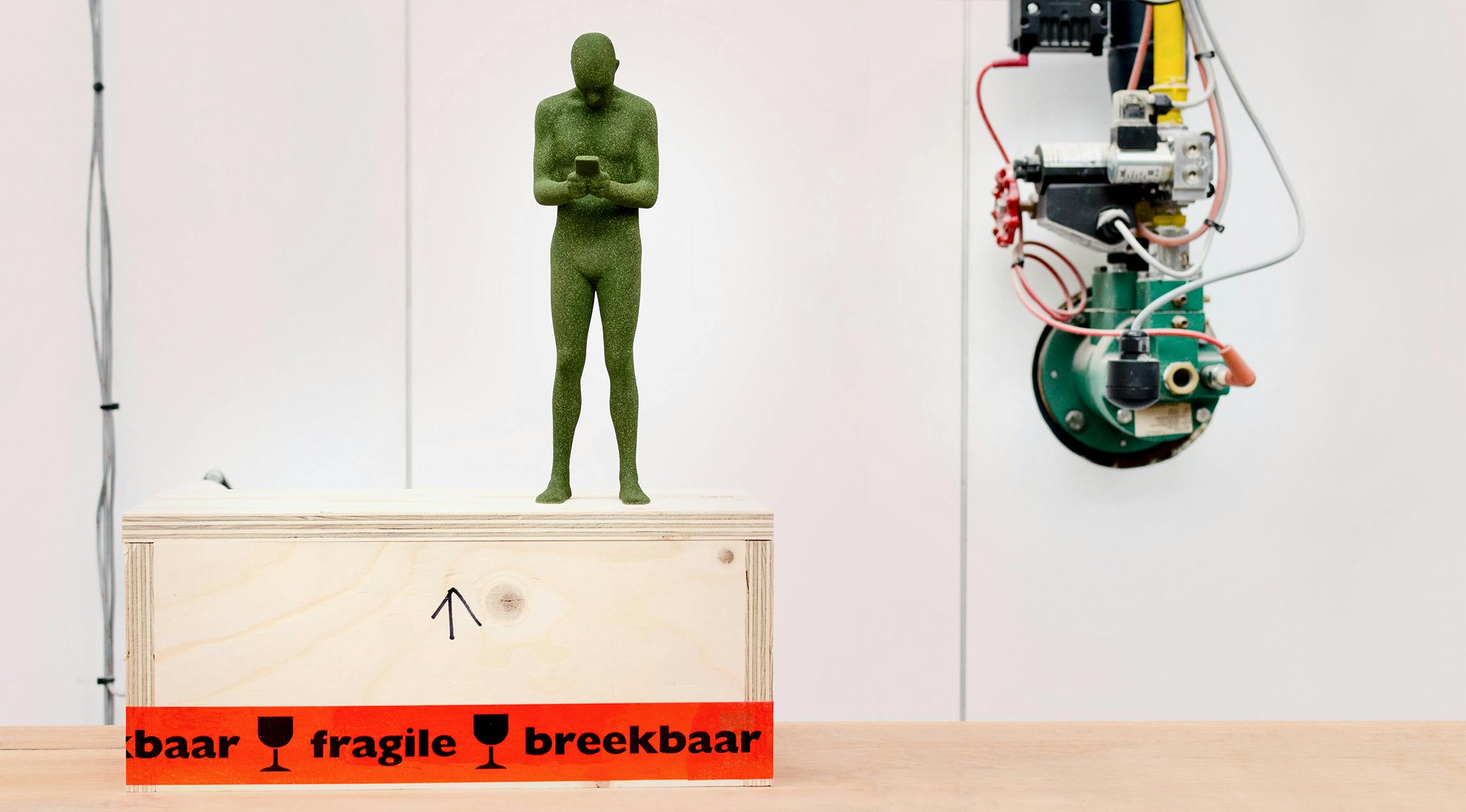 Website for ceramics artist Koen Dudink. His work is characterised by intriguing rhythmic pieces, the use of organic shapes and patterns created by repetition.
Driven by near-obssessive ambition, he has produced hundreds of major works comprising from one to hundreds of individual components.
My work was to build a minimal interface against which the amazing pictures of his work would have the most impact. I built image galleries for his art pieces as well as for his work process, which is also well-documented.
CMS of choice was Prismic, and the client can update all sections of the website on his own.
Role: Art Direction, Design, Web Development full stack
Tools: Adobe XD, Photoshop, Visual Studio Code
Technologies: Pug, SASS, JavaScript, Node.js, Prismic, Digital Ocean
Status: Online